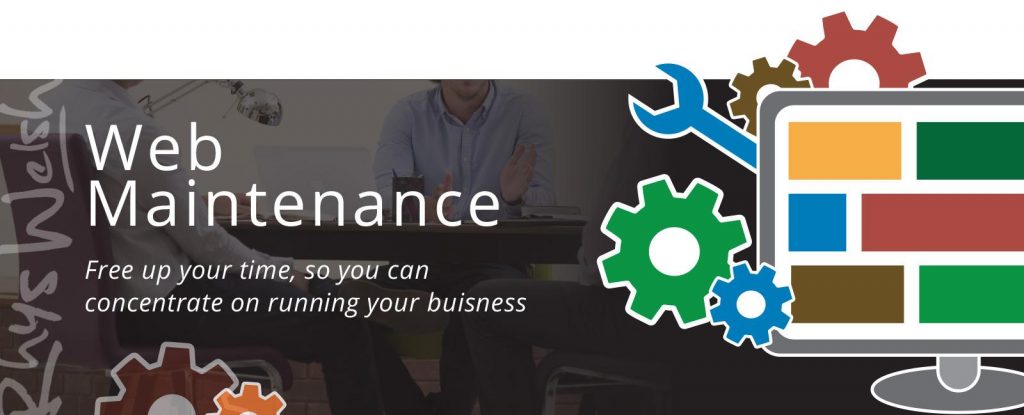 Do You need help with updating your website's content?
As your business or organization changes, your website should be updated as well. Purchasing a content maintenance plan with support hours ensures that you will be able to update your website in an efficient manner. While some choose to handle website updates in-house, it often saves time, money and frustration to have a professional handle updating the website. We have a plan that works for you!
Having a Maintenance Plan for your website is like having a personal on-call web master.  We'll handle all of your updates, edits, image changes, and troubleshooting for you so that you won't have to.
If you don't like making updates or don't know how, a website maintenance plan is a time saver and stress reliever.
SALE
Standard Maintain Plan
Great for simple websites with occasional changes.
Up to 4 hours of service monthly
Two business day turnaround on requests
Performance & Optimization Monitoring
Complete file and database backup
SALE
Pro Maintain Plan
Everything you need to keep your active website up-to-date.
Unlimited Website Revisions
Complete file and database backup