Delco Web Design offers first-class responsive website design that reflects a professional image of your company. Each site is built, based on a trusted responsive platform, then tailored to meet your requirements as needed. All of the sites we build are mobile-friendly, fast and easy for your visitors to navigate.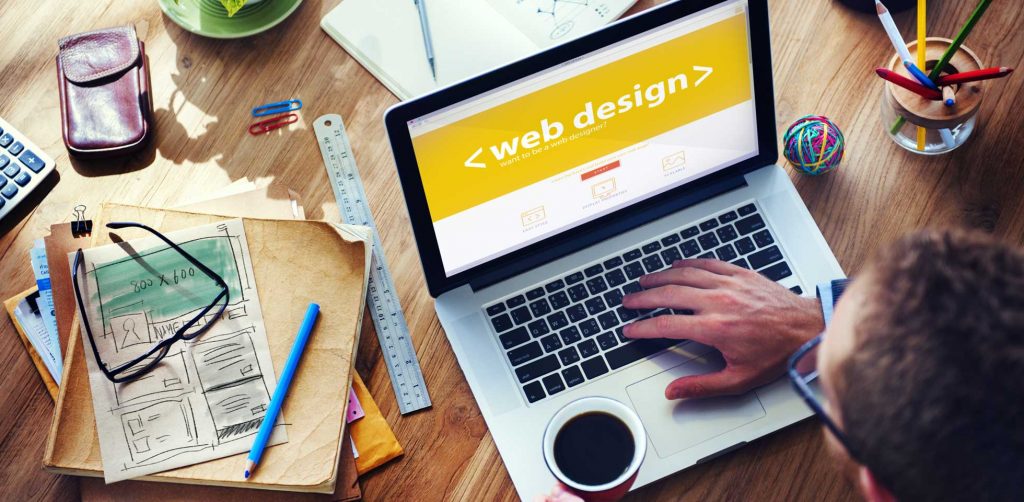 Our complete range of website design, eCommerce and hosting services supports every phase of web design strategy, development, hosting and maintenance for your website.
Website design for search engine optimization (SEO), placement and rankings.
Ultra-reliable web hosting services.
Unlimited Package with every Hosting Package
Free consultation, either via phone or in-person
For website pricing (Call us for details)
We offer a full service web design experience from the initial design and web site build, to deployment and management after launch.
Our responsive web design for optimized mobile viewing ensures that all our sites are built with SEO in mind. With experience across a wide range of industries. We are confident we can help drive new customers to your website.