Delco Web Design develops custom websites you can be proud of – both because they perform at the highest level and look great on every browser and device. Aesthetic appeal is second only to functionality. All pages are mobile-optimized and developed for the best user experience possible and all design, development and programming is done in-house.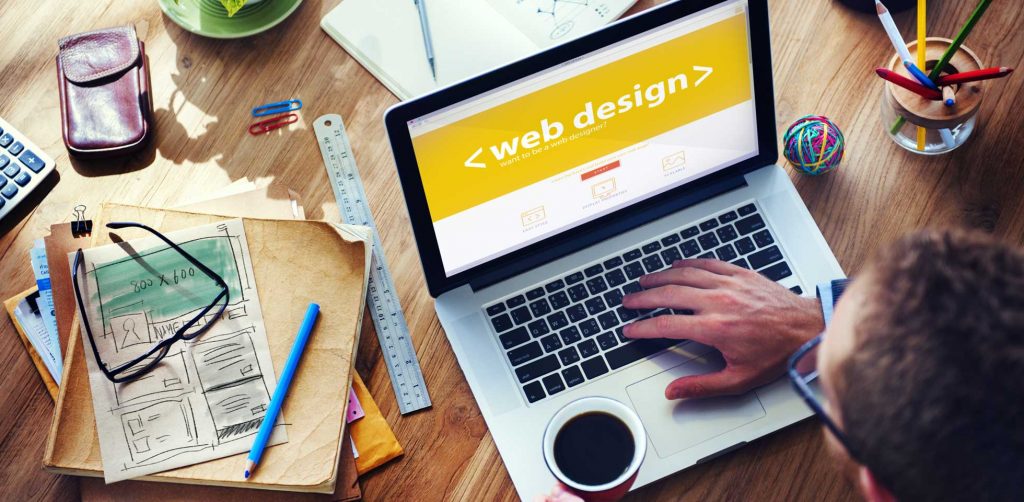 Our complete range of website design, eCommerce and hosting services supports every phase of web design strategy, development, hosting and maintenance for your website.
Search engine optimization (SEO), placement and rankings.
Custom Website Design and Page Layout
Ultra-reliable web hosting services.
Free consultation, either via phone or in-person
Word Press Sites & Packages
Daily Backups
All Sites Mobilized
SSL 
Hosting and Maintenance
Online Stores
E-Commerce
We offer a full service web design experience from the initial design and web site build, to deployment and management after launch.
Our responsive web design for optimized mobile viewing ensures that all our sites are built with SEO in mind. With experience across a wide range of industries. We are confident we can help drive new customers to your website.